COMMERCIAL, MULTI-RESIDENTIAL AND INDUSTRIAL REAL ESTATE SERVICES
CCI REAL ESTATE GROUP is a real estate agency exclusively specialized in commercial, multi-residential and industrial real estate transactions in the Outaouais region. Over the years, we have developed expertise in commercial and multi-residential land development and investment.

Thanks to the extensive experience and knowledge of our professionals, we serve our clients and partners effectively.
All members of the agency work in cooperation to meet the specific needs of each client.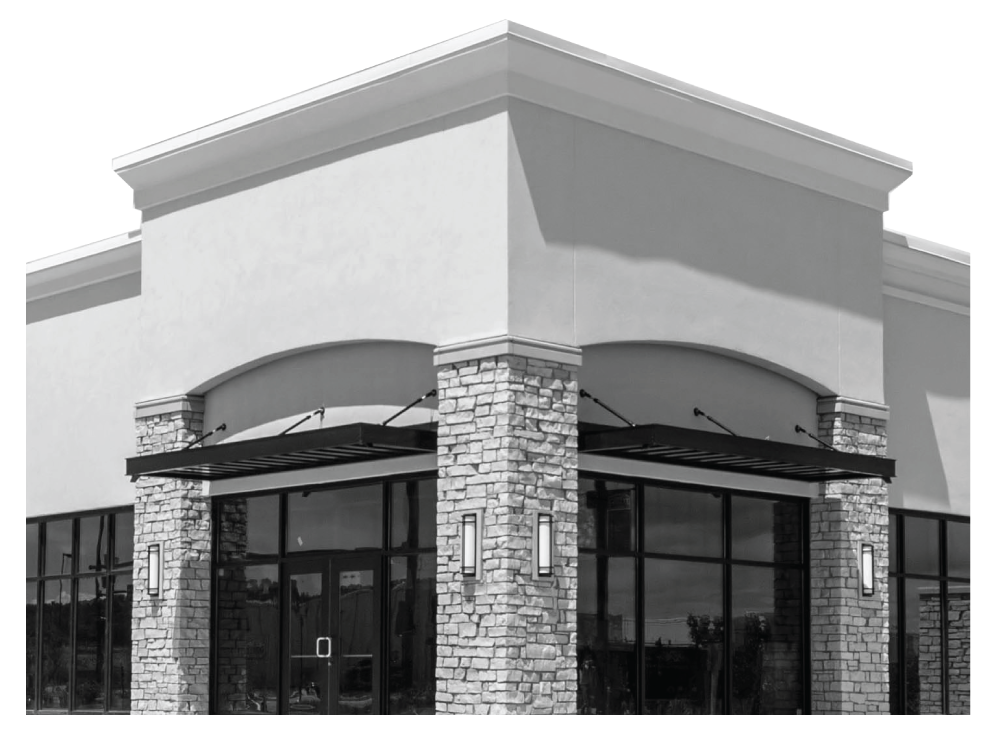 First of all, we are a real estate agency that offers commercial real estate brokerage services.
Looking foward to lease space or buy an industrial, commercial, retail or office building that will suit your business or investment needs? Our commercial and industrial real estate services will serve you. The owners and tenants will be satisfied because we offer a wide range of property products that can meet the needs of many companies or individuals looking for a place to lease or a property to buy. Our realtors have many years of experience in the negotiating and concluding agreements for office space and transaction for the sale of land and investment properties.
Learn more
Close
We are real estate brokers who offer commercial representation services.
Looking for a place to rent, lease or buy a commercial, industrial, warehouse, retail or office space or property, but you do not know where to look?

You own commercial or industrial properties, but need some professional help the recover the occupancy rates, the management of lease agreements and the development of marketing strategies? Looking for multi-residential or commercial real estate investments?

Client representation is one of the specialized services offered by our commercial real estate brokers. You will see that the representation services of a realtor will streamline your search for a space to rent or managing your commercial or industrial property.
Learn more
Close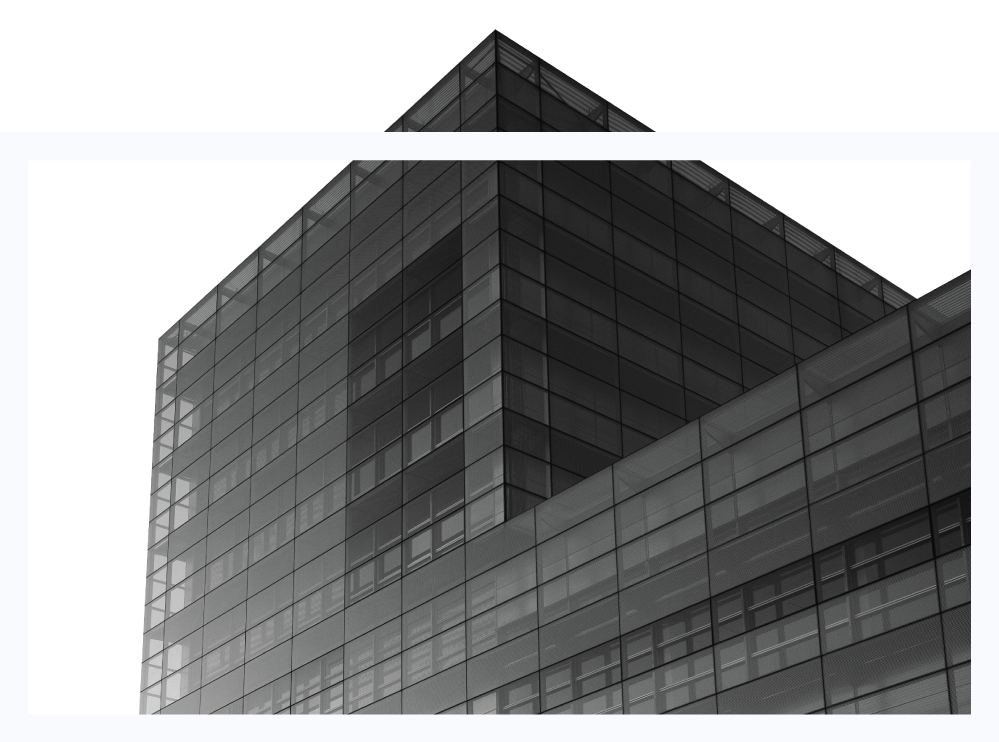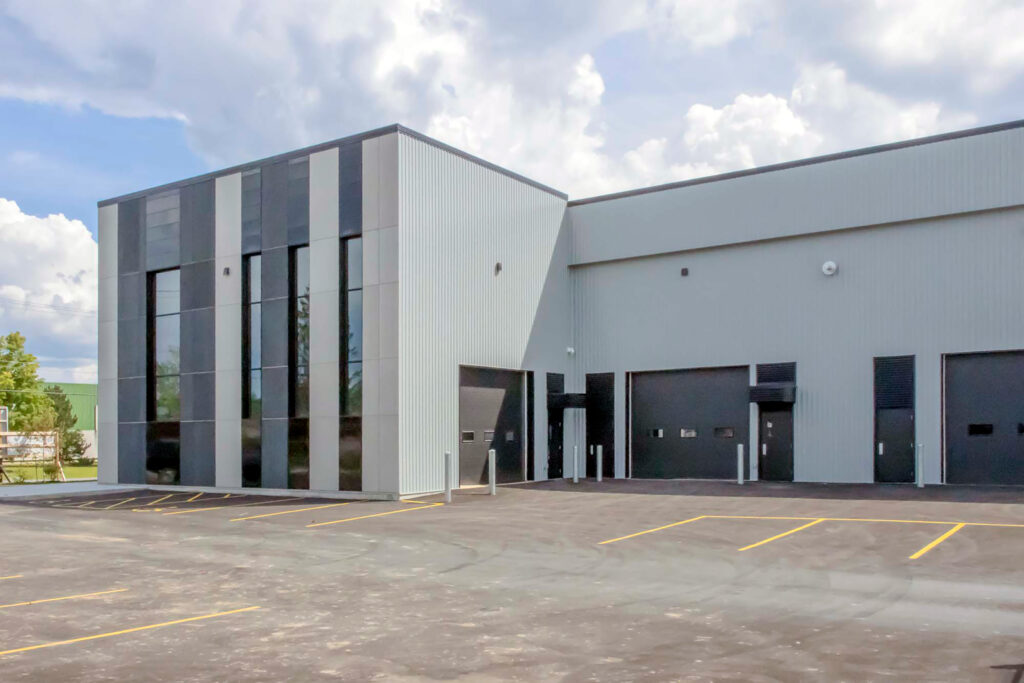 Grade Loading Industrial Space
515 rue de Vernon Gatineau (Québec) J9J 3K4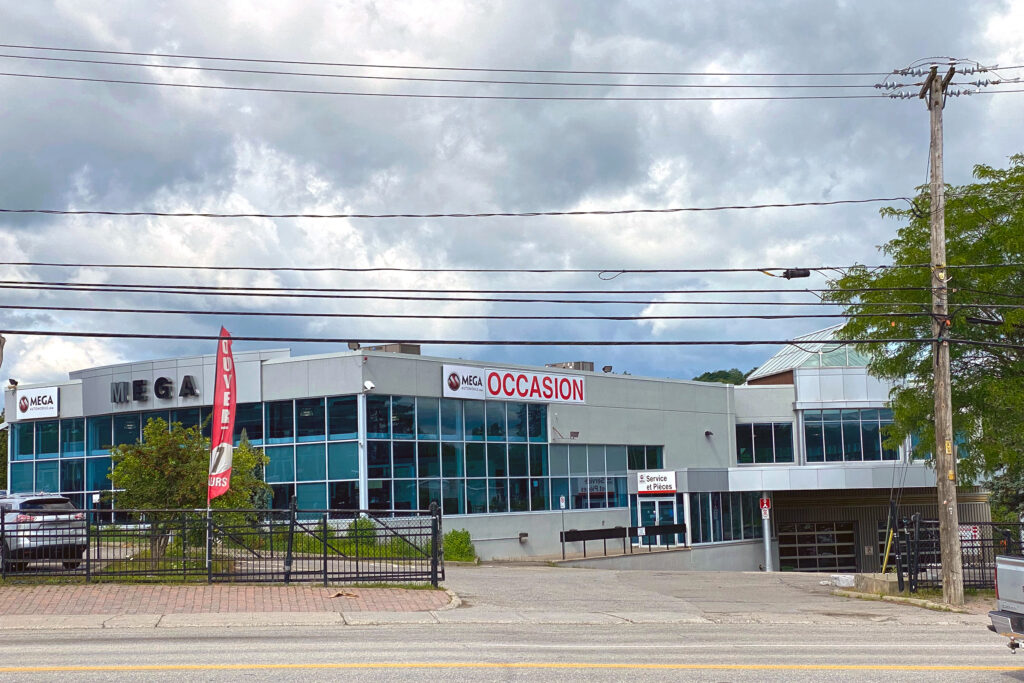 1261 boulevard Saint-Joseph Gatineau (Québec) J9B 1P4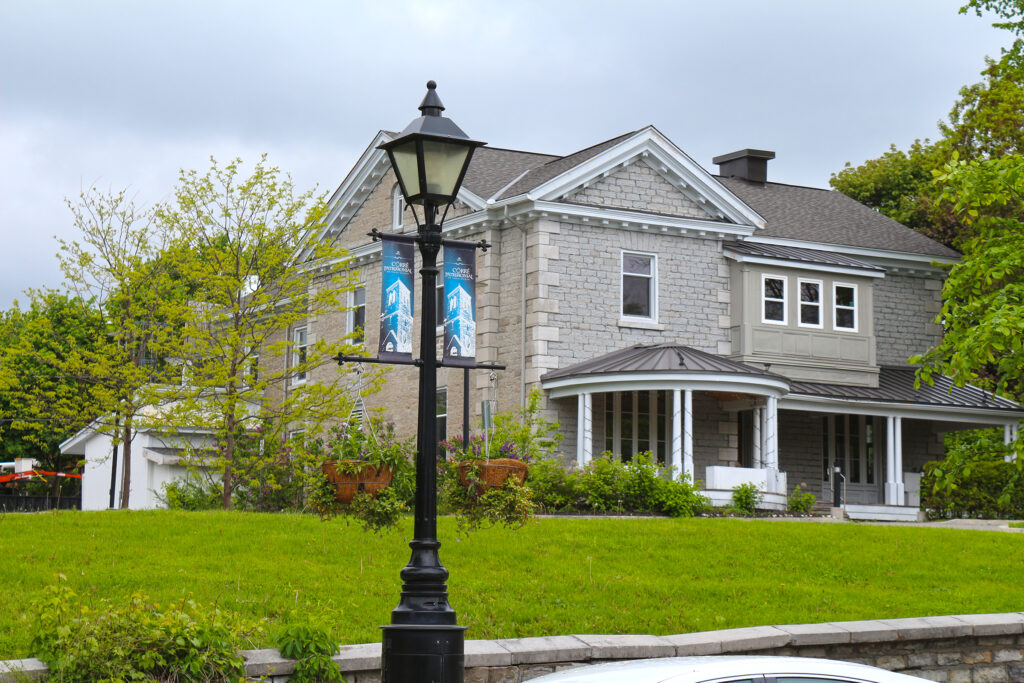 Heritage Commercial Property
61 rue Principale Gatineau (Québec)
Managing Partner | Agency manager | Chartered Commercial Real Estate Broker
Beginning his career in the shoe retailing business, he started from scratch his own boutique expanding it to 5 outlets by the early 1980's. In 1984, he is brought into the real estate industry and is implicated in many residential transactions. Active in the commercial brokerage since 1992, he co-founded one of the first commercial real estate firm in the Ottawa-Gatineau region, CCI Commercial Realtor. With this firm, he completed numerous transactions involving multi-unit residential properties, office buildings, retail chains and industrial holdings.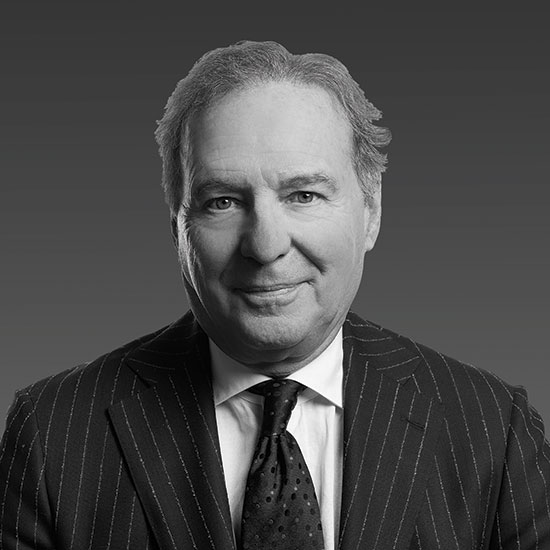 Chartered Real Estate Broker
Having had a successful career as a stock broker for 22 years, and retiring from Nesbitt Burns in 1992, it seemed logical to pursue another career with many of the same clients and contacts that he had forged over the years. The part of real estate that interested Jerome Falardeau was neither Residential or traditional, it was LAND, no one was concentrating at the time on land sales or development, over a period of some twenty years, he has put together owners and buyers, namely Smart Centres, Home Depot, Alexis Nihon, Public Works of Canada, Huntington Properties, The Jean Coutu Group, Provigo-Loblaws, Tim Hortons, The Dormani Group, Costco, Zellers, Canadian Tire Corp, Ivanho-Cambridge, Aubainerie, Quadecor, and many residential contractors. Today land being scarser, and the needs of clients have changed, leasing of space, whether industriel, retail, or office has become a larger part of his daily activities, he invites all who maybe looking for these kind of services to contact him. With over 65 years of experience, our team at CCI Real Estate Group is very well equipped to serve you.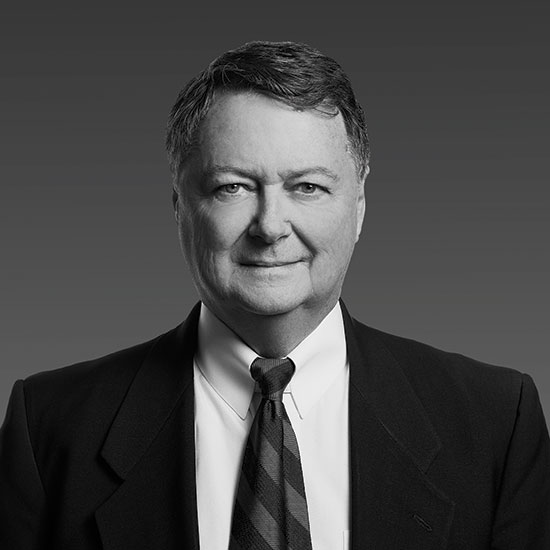 Commercial Real Estate Broker
Pierre Charron, Commercial Real Estate Broker in Québec, has 20 years of experience in the real estate industry. Pierre holds a Masters degree from the University of Québec in Administration and a Bachelors degree in Accounting from the University of Ottawa. Pierre worked with Primecorp and Decathlon Realty for over twelve years in commercial real estate brokerage. Prior to that, Pierre held a number of senior executive positions in the Federal Government, most notably as Director: Strategic Planning and Budgeting and Director of Management Consulting Programs-Real Estate Development Branch for the NCC. Pierre is a very competitive entrepreneur with a creative mind, excellent negotiating skills, and expertise in construction, land development, and financial analysis of multi-residential and commercial projects.